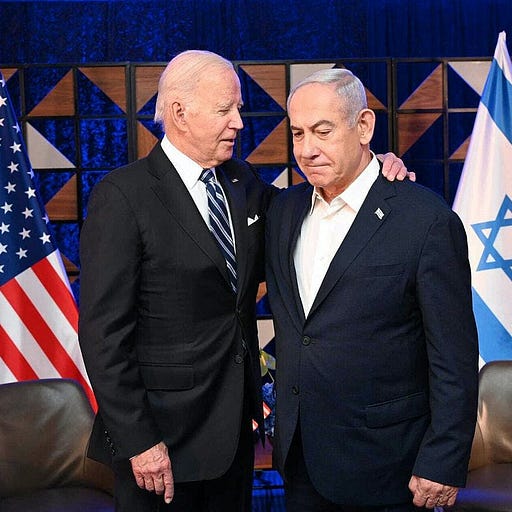 Oct 20 • 10M
Ep. 822 - Joe Biden is a war criminal that I would never vote for
A daily podcast from Shaun King, unpacking stories of injustice, racism and corruption, including action steps for meaningful change.
I said this on Instagram yesterday and just want to be sure that you know I meant it.
Let me unpack and explain it.
To listen to today's FULL EPISODE of The Breakdown go now to Apple Podcasts or Spotify and search for "The Breakdown with Shaun King." Subscribe there for FREE and listen to the whole podcast.
If you are already on Apple Podcasts, Spotify, or wherever you enjoy your podcasts, please subscribe, listen, share, leave reviews, and listen daily to the entire episode. The more of it you listen to, the better it is for us.
Also, PLEASE BECOME A MEMBER of The North Star now @ http://TheNorthStar.com.
Love and appreciate you all.
Shaun
Learn more about your ad choices. Visit megaphone.fm/adchoices