Activists Confront The Painful History of Lynching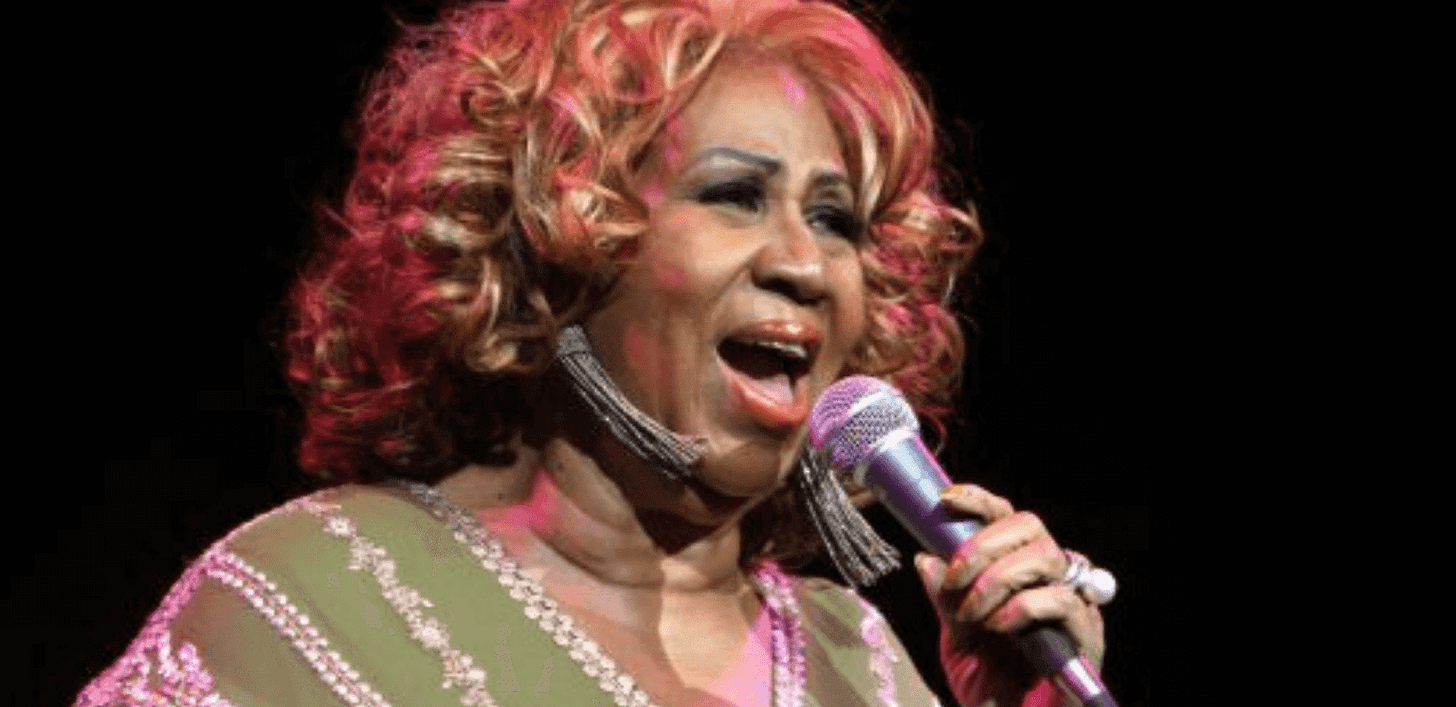 The end of the Civil War in 1865 brought great hope to formerly enslaved people who enjoyed newfound freedoms and little more than a decade of progress during Reconstruction. After the Freedmen's Bureau was officially disbanded in 1869 and Reconstruction ended in 1877, the South returned to "states' rights."
This unleashed a reign of terror — which left a trail of lawlessness, mob violence, barbarism, and total sadism — against formerly enslaved people and their descendants that lasted for over 100 years. This reality has been ignored for over 150 years by the United Daughters of the Confederacy (UDC), who endeavor to create revisionist history. Yet efforts are underway to counter UDC propaganda, create public historical markers to lynching victims, and encourage dialogue about the South's sordid past.
Lynching was a brutal act of murder performed by a mob without the benefit of a trial. The sorrow and deep sense of loss resulting from this terror were hidden, and sometimes unspoken, for decades. Lynchings affected entire communities, churches, neighbors, co-workers, and families. One can conservatively assume that at least 100 people were affected for each person lynched. That means with over 4,700 people lynched between 1882-1968, at least 400,000 were affected. Most African Americans today are either related to or know someone who was related to or knew a victim of lynching. Further, generations of African Americans have lived with the fact that a loved one was lynched by people who were almost never punished for their crimes.
Those who were lynched rarely had the dignity of a proper funeral, memorial service, or gravesite.
People who were lynched have been remembered privately through oral history and family memory. In recent years, there has been a growing effort to honor lynching victims in public spaces. Through the placement of historical markers, there is a semblance of closure for not only the families of the person who was lynched but also for the affected community. These markers also tell the truth of the nation's history rather than the UDC's revisionist history, which romanticizes enslavers, a racial hierarchy, and perpetrators of domestic terrorism.
Since its formation in 1894, the UDC has spent well over a century and untold amounts of money, effort, and time to distort public memory of the South. Although the country was legally reunited after the Civil War, the UDC's campaign of miseducation and revisionist history greatly affected the ability of our country to become whole. They have worked to lionize Confederate soldiers as heroes, pushed textbooks that showcase slavery as a positive institution, sang songs celebrating the Confederacy, and flown flags celebrating the "heritage" of Southern ways. The South is littered with more than 1,700 Confederate symbols, which are reflected in names of highways, schools, streets, counties, military bases, and holidays. There are still 780 monuments in public spaces, including on land near or around state buildings.
There have been efforts in recent years to remove Confederate monuments or supplement them with historical markers that tell a more complete and accurate story. The UDC has wielded their power to influence laws that make it illegal to remove monuments and statues that have been in place for more than 40 years. Despite the UDC's efforts to maintain control of the false narrative of the Lost Cause, other organizations and individuals are committed to honoring the lives that were lost to domestic terrorists.
In order to chronicle victims of lynching on a local basis, several organizations around the country have placed historical markers on sites where lynchings took place.
The Equal Justice Initiative has a Community Remembrance Project to work with local organizations to collect soil from lynching sites and erect historical markers to recognize lynching victims. In 2018, they opened the National Memorial for Peace and Justice (or as some have coined it the "Lynching Memorial") in Montgomery, Alabama, which pays tribute to over 4,000 victims and recognizes them by the 800 counties in which they were murdered.
Extensive information about lynching victims is provided online through America's Black Holocaust Museum and websites such as City Lab and Monroe Work Today. Communities are also working on remembering this sordid past and countering the UDC's false narrative that slavery and racial terror occurred during a happy and peaceful time. Richmond, Virginia recently erected its first marker to a lynching victim — Isaac Brandon who was lynched in 1892.
Several organizations are taking a comprehensive approach to discussing racial terrorism in specific regions. The Lynching Sites Project (LSP) of Memphis created a database of 35-plus lynching victims within Shelby County. LSP's database cites the circumstances of each victim's death and includes primary sources that give in-depth information about the incident. The organization also plans to erect historical markers on lynching sites and, when necessary, victims will be included on a central, comprehensive marker. LSP has already installed markers for Lee Walker and Ell Persons; two more will be installed this year and eight are planned for 2020, LSP officials said.
LSP facilitates conversations to begin a healing process, but will never know all of the people who were lynched because many lynchings were never reported or investigated. "I don't see a time when this work will be completed. I don't see a time when this work will not be needed. We memorialize and remember almost everything in history except African Americans who were victims of these crimes," LSP Executive Director John Ashworth said. "The narrative that everyone was told about the history of this country was based on white supremacy. The omission of the story of African Americans needs to be included."
For healing to happen, the victims of domestic terrorism need to be remembered, honored, and memorialized, and the harm that was inflicted needs to be acknowledged.
The placement of these historical markers helps the victims' loved ones have closure and also serves to ensure that the general public understands the full history of the post-Civil War United States. Ashworth continued, "It is unfettered evil that allowed this to happen. And you have to know history to not have history repeat itself. I don't believe it is possible to have racial reconciliation, but rather we can have racial healing."
Lynching affected communities across the entire United States. No matter how much the UDC attempts to erase the fact that thousands were murdered with impunity, those lives will not be forgotten. Through the efforts of individuals and organizations, the silence and invisibility around lynching will end. Historical markers, museum exhibits, public forums, and conversations will create a more balanced and complete truth-telling — which includes the traumatic experiences of African Americans perpetrated by domestic terrorists. The result will be a more unified country.
---
About the Author
Michelle Duster is an award-winning author, speaker, and educator. Her professional background includes two decades of writing in advertising and marketing communications, event planning and concert promotion. Since 2008 she has written, edited and contributed to nine books and dozens of articles. In addition, she is active with several committees and boards to develop city, state, and national projects that focus on African American's and women's contribution to history. She is the great-granddaughter of Civil Rights icon Ida B. Wells.